Welcome
The Galaxy at Polaris
Welcome to The Galaxy at Polaris, where a new era of apartment living is set to launch in 2025! Nestled in the heart of Polaris, The Galaxy at Polaris is poised to redefine modern living with its state-of-the-art amenities, elegant design, and unparalleled convenience. Offering a stellar fusion of comfort, style, and sustainability, this innovative apartment community promises an out-of-this-world experience for its residents. The Galaxy at Polaris - your portal to an extraordinary lifestyle.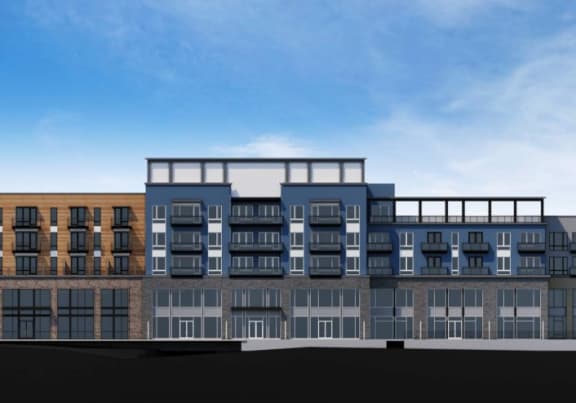 BARK PARK THAT YOUR PETS WILL LOVE
Neighborhood
CENTRAL OHIO'S PREMIER DESTINATION FOR SHOPPING, DINING, ENTERTAINMENT, AND LIVING
Polaris is a thriving and dynamic area that has transformed into a bustling hub for shopping, entertainment, and living. Situated in the northern part of Columbus, Polaris has become a magnet for visitors and residents alike. The crown jewel of the district is the Polaris Fashion Place, a premier shopping destination boasting an extensive selection of retail stores, boutiques, and dining establishments. Beyond shopping, Polaris offers a vibrant nightlife scene with an array of bars, restaurants, and entertainment venues, ensuring that there is always something to do after the sun sets. Additionally, the area features beautiful parks and recreational spaces, providing opportunities for outdoor activities and relaxation. With its strategic location, accessibility, and diverse offerings, Polaris continues to be a popular and thriving destination for people of all ages. YOUR PORTAL TO AN EXTRAORDINARY LIFESTYLE